noticing || week 15
You may do this, I tell you, it is permitted. Begin again the story of your life.
~ Jane Hirshfield
the week is full. . .
full of shopping malls and book stores, errands and breakfast dates
(one with myself, and later in the week with a new friend}
i spend an excessive amount of time in the car
leaving me full, yet tired and spent at the end of each day.
the mall is crowded with people and new stores, and i appreciate
how a person could get engrossed and lose themselves in things.
i walk through Nordstrom's touching shirts
and eyeing jeans with frayed knees and understand,
i have no idea what is new or in style or popular.
I was shopping at my local mall in Dallas that I've gone to for like three years now. And everyone was like "Oh my God, who's that? Who's that?" And I was like whatever, because you know, there are like 20 people traveling with me. It's like I have an entourage following me -- which is so funny.
~ Cheyenne Kimball
three things ::
i work on noticing how my body reacts physically to thoughts and questions
i notice when i tell myself or tell others, you could, you would, or you should, and try and reframe it
i buy some makeup at said mall
We can travel a long way in life and do many things, but our deepest happiness is not born from accumulating new experiences. it is born from letting go of what is unnecessary, and knowing ourselves to be always at home.
~ Sharon Salzberg
when i get home and out of the car, i notice it is not only the dog,
who needs and wants a walk, but also me. . .
i listen to my body and reach for his leash,
and he poses, sniffs and wags his tail
as i unwind, catch my breath and feel at home.
"When one flower blooms spring awakens everywhere"
― John O'Donohue
i notice how many shades of green there are in my world right now.
i notice light and shadows and how the ferns are unfolding.
i notice the first trillium.

i notice how we both feel better when we get home.
tranquil yet energized, both of us smiling,
both of us happy.
16/52 ritual
"People and their rituals. They cling to things so hard sometimes."
— Garth Stein. The Art of Racing in the Rain
spring keeps surprising me, and i decided it is by far
my favorite season. . .
knowing full well i felt the same way last winter, and fall
and summer. . .
and i recognize that maybe life is my favorite season,
and leave it at that. . .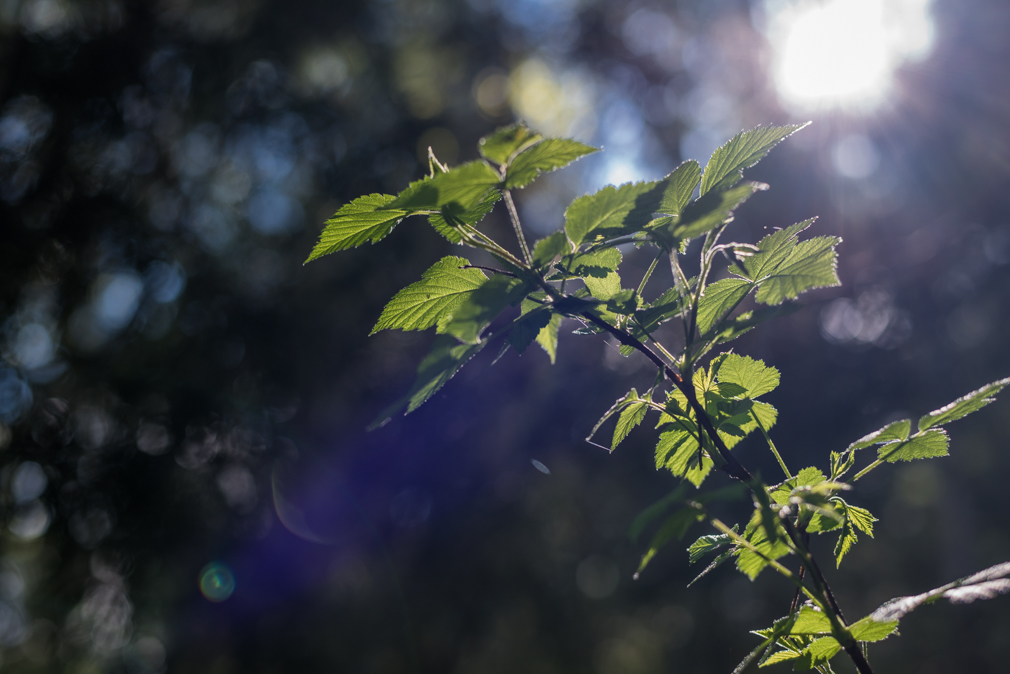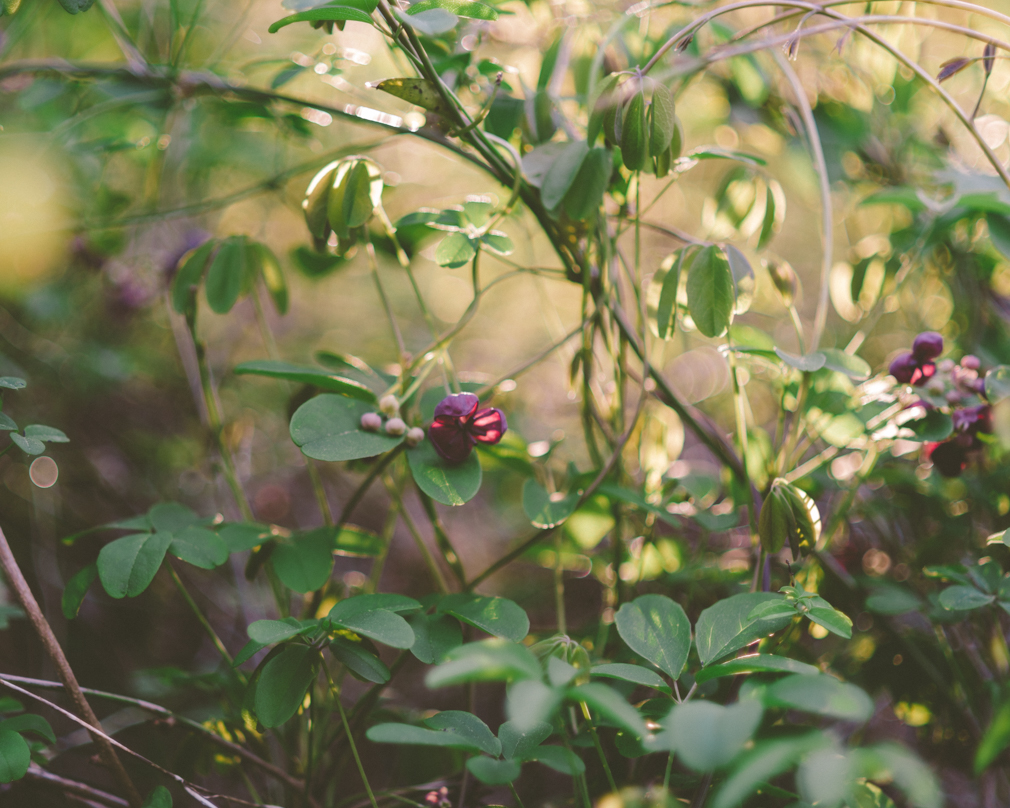 "May the nourishment of the earth be yours, may the clarity of light be yours, may the fluency of the ocean be yours,"
― John O'Donohue, Anam Cara: A Book of Celtic Wisdom
how was your week?
xoxo